Everything you need to feed confidently, from breeding and conception, to weaning.

Learn how nutrition can help turn your stallion into a SUPER STUD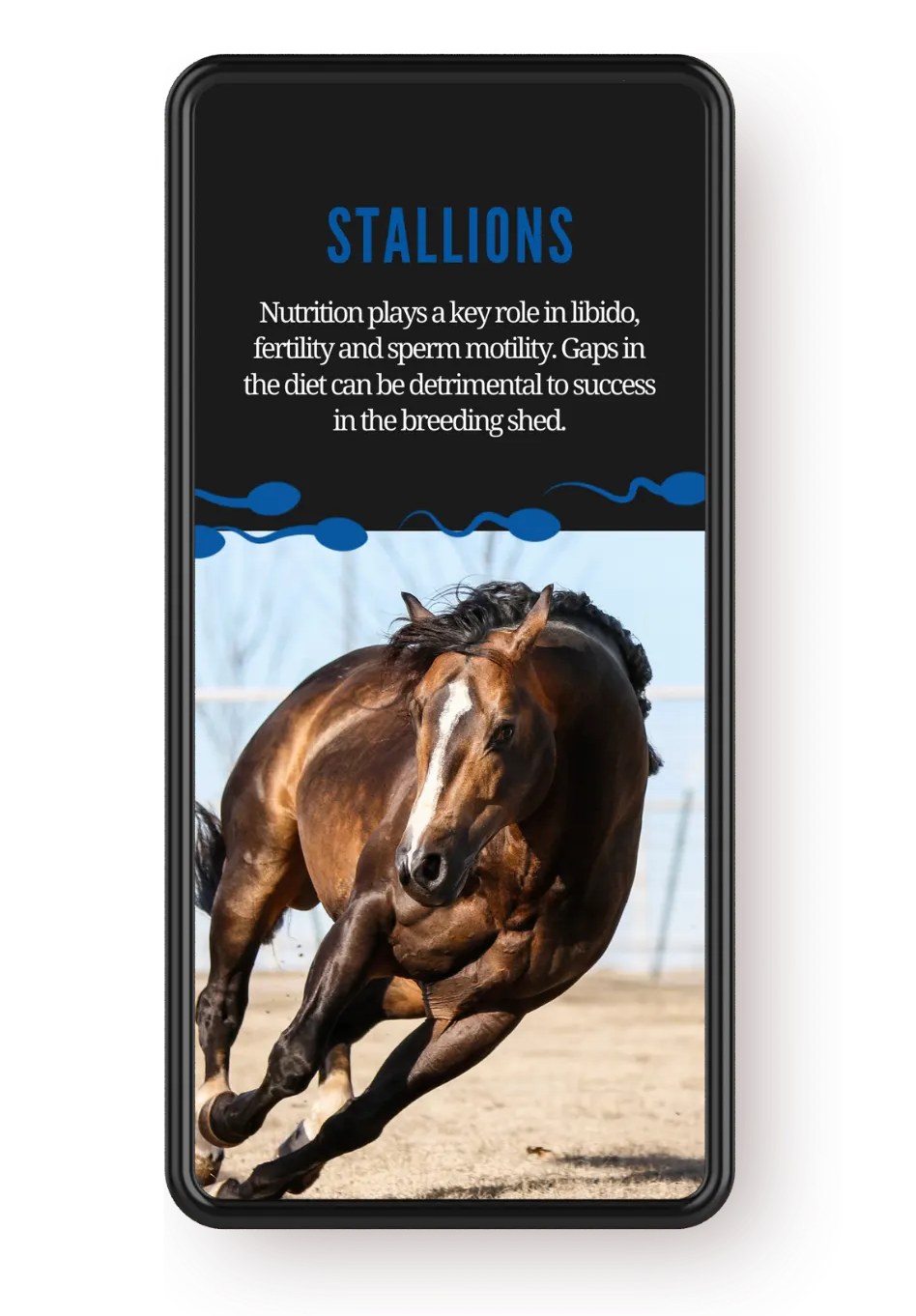 More than 90 cited, independent,
published research articles and studies
WE READ THEM ALL, SO YOU DON'T HAVE TO.
Stay up to date on the latest recommendations.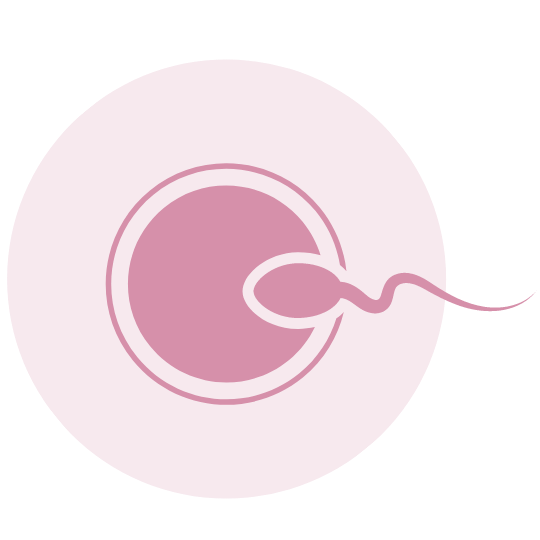 De-risk breeding and pregnancy
Some of the primary reasons for problems with stallion fertility, conception and early embryonic loss, can be tied to nutrition gaps.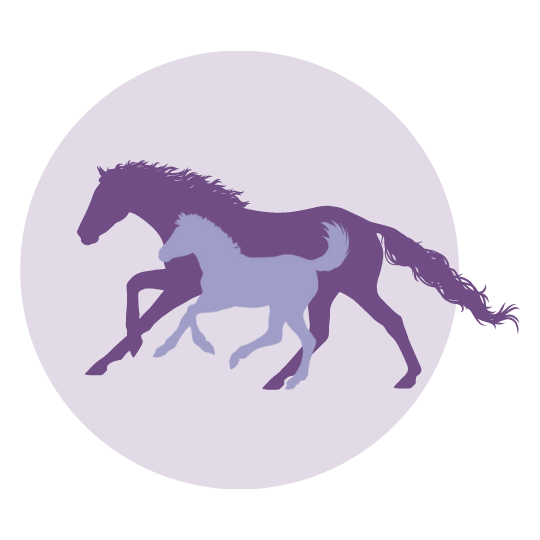 For most owners, simple adjustments to your existing feeding plan can help lower the risks to mom and baby during pregnancy and following birth.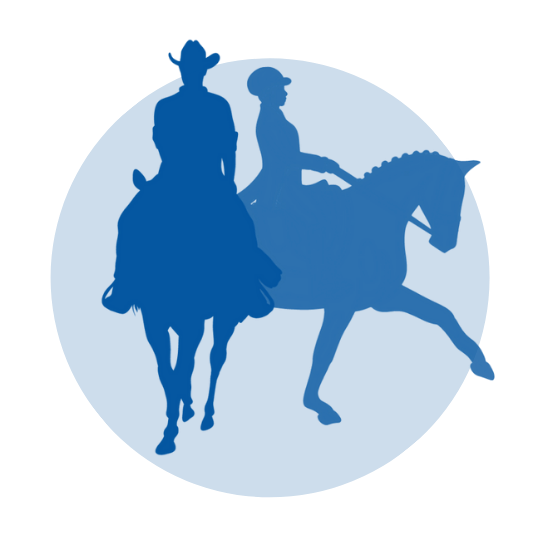 Set your foals up for life
More and more, research is supporting that nutrition throughout the mare's pregnancy impacts a foal into adulthood, both physically and mentally.
Already know what your horse needs?
Visit the breeding product guide