Nutrition for the Breeding Stallion
101 Diet Balancer is formulated with concentrated levels of essential nutrients.

✔ Weight-loss, when fortified feeds fed at less than recommended levels

✔ Compliment oats or other non-fortified grains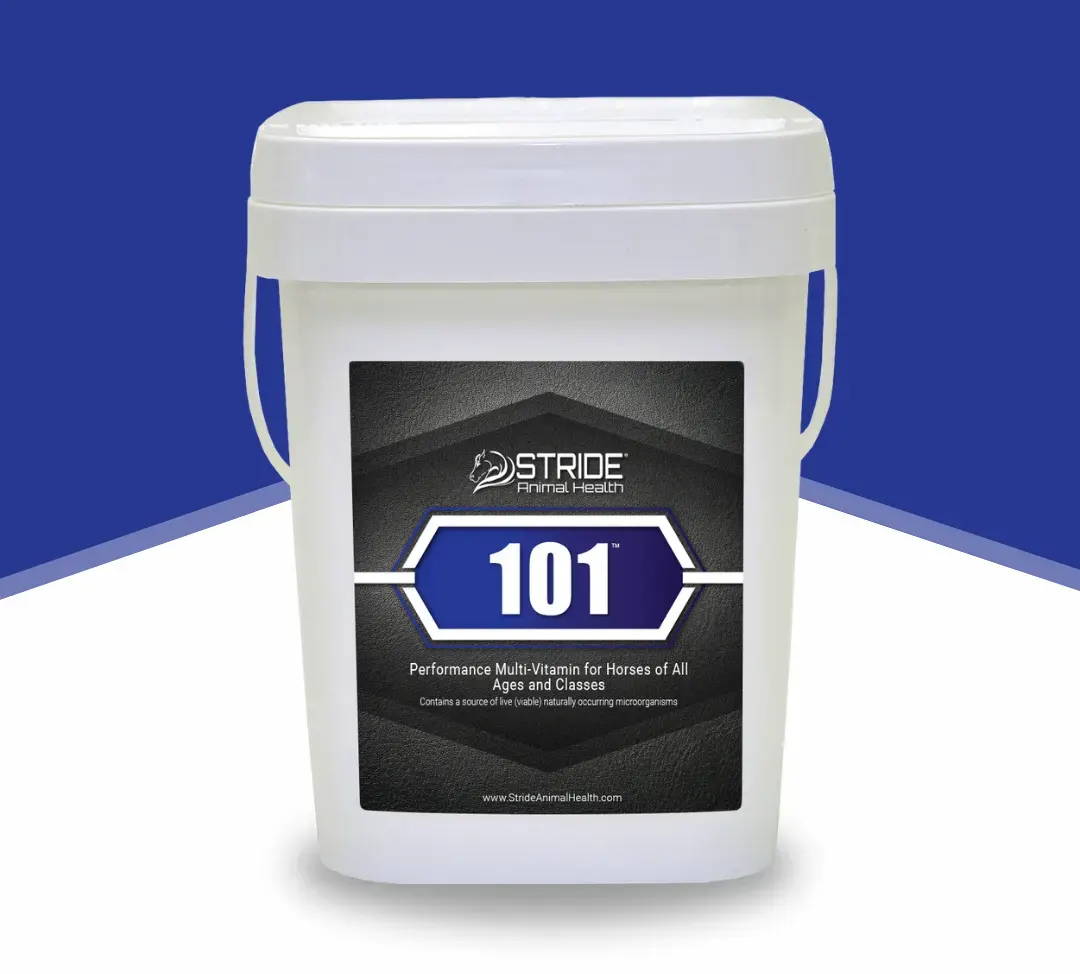 ---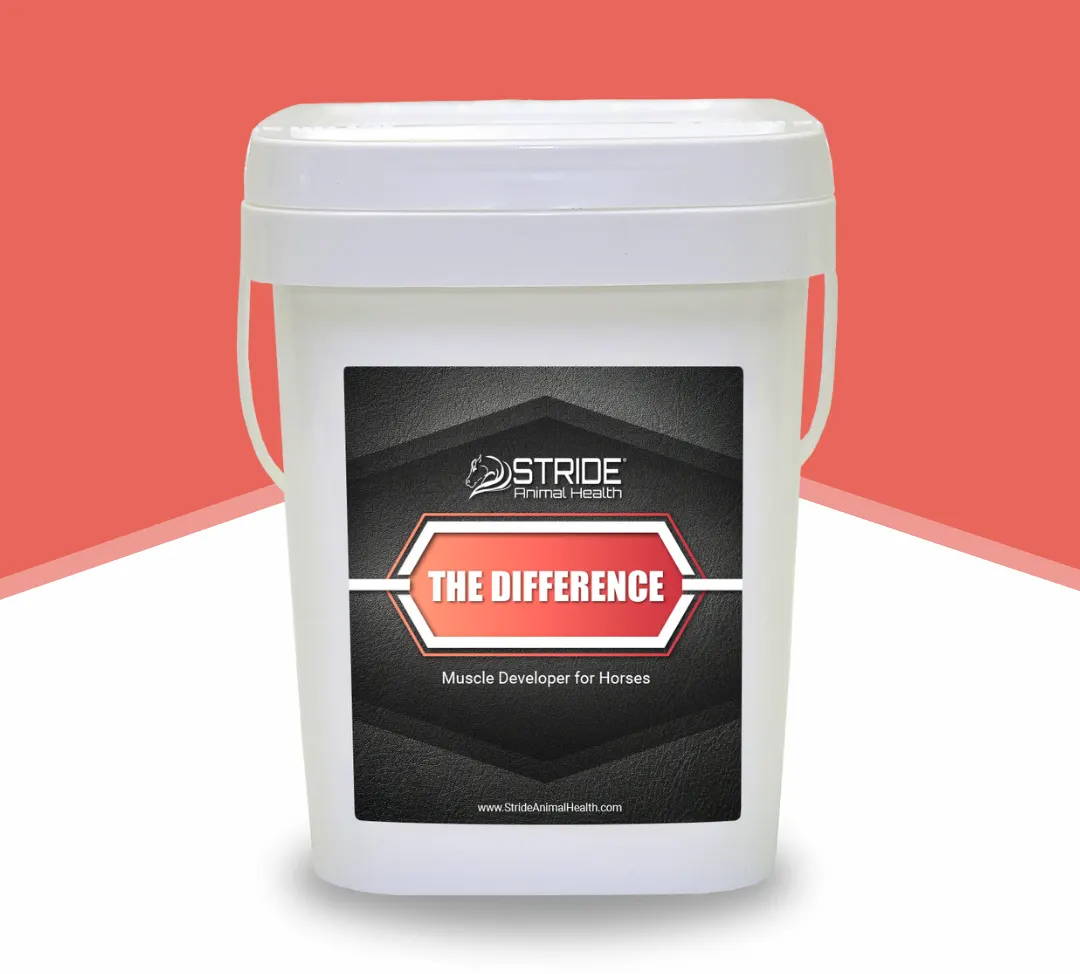 LIBIDO & FERTILITY SUPPORT
This is our go-to for any stud that needs a boost. The Difference uses novel ingredients shown by research to support:

✔ Sperm motility and quality with Acetyl-L-Carnitine (L-carnitine)

✔ Boosted libido & stamina through:
Respiratory and circulation support via Hawthorn Berry Powder
Sustainable energy via Omega-3 ​​fatty acids
✔ Muscle tone & recovery with: extra protein and amino acids, Colostrum, and Chromium Propionate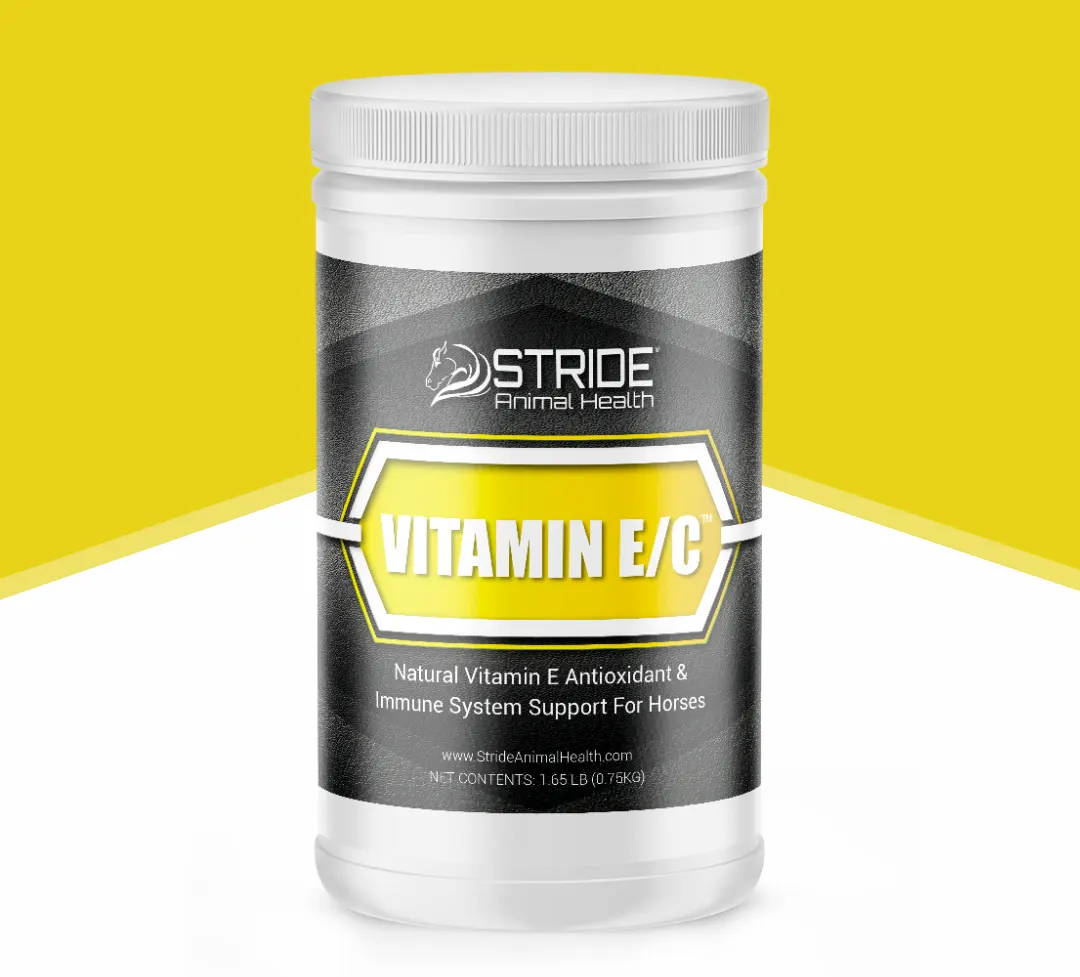 When supplemented in a diet balanced in essential vitamins and minerals, antioxidants Vitamins E & C may help support:

✔ Additional protection from molecules that can cause cell damage in sperm

✔ Senior stallions, or studs with lower sperm production or quality

---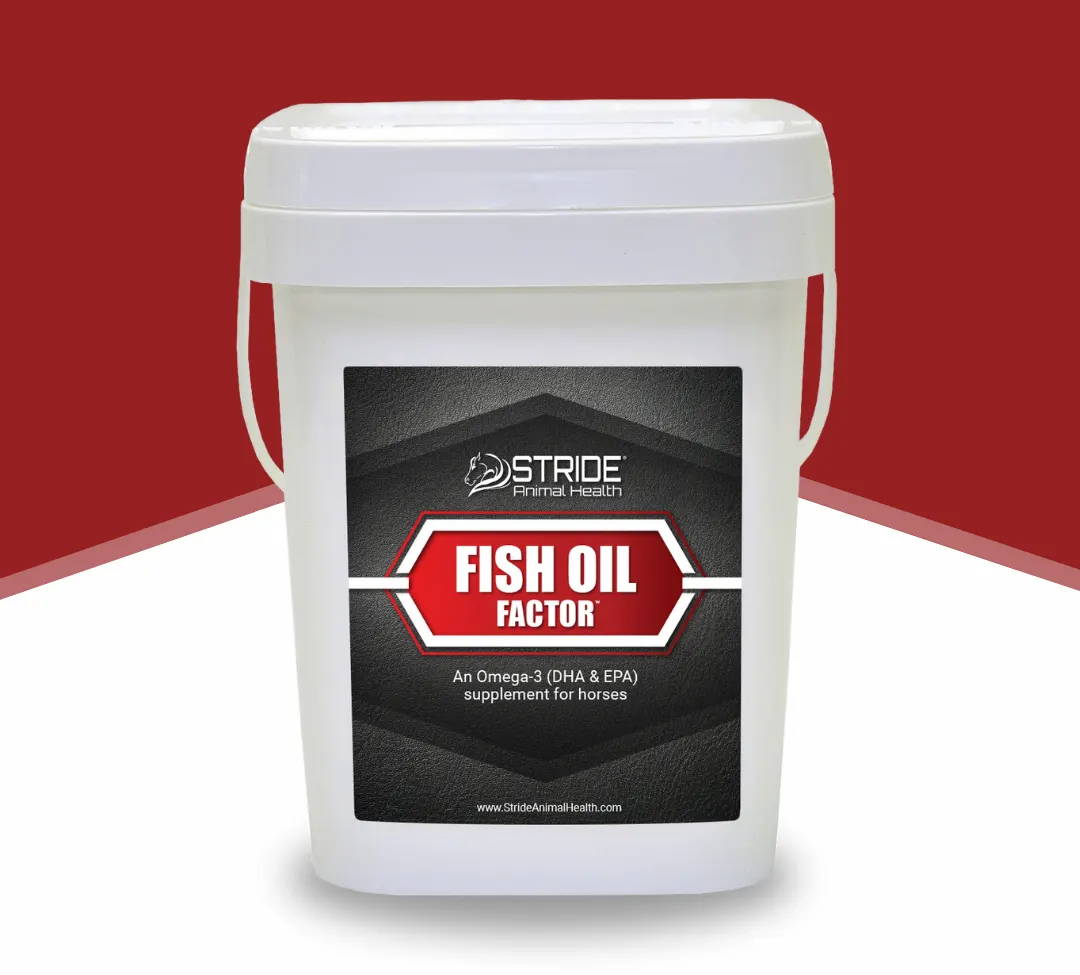 COOLING, FREEZING AND SHIPPING
Fish Oil Factor includes the marine-sourced DHA Omega-3's, shown in studies to support:

✔ Improved fertility indicators in "marginal coolers" (stallions whose semen cools especially poorly)

✔ Increased resistance to cold shock, boosting sperm motility after cooling or freezing

✔ Improvemed semen viability and plasma membrane integrity

---
WORKING STALLIONS & JOINT SUPPORT
The unique omega-3 fatty acid (ETA) in Rewind® can benefit stallions with heavier workloads during breeding season, by helping:

✔ Support healthy joints and flexibility

✔ Ease occasional stiffness and soreness

✔ Decrease normal inflammatory pathways

---
HEALTHY WEIGHT AND CONDITION
Maintain a healthy weight to support libido and avoid excess physical strain.
ADEQUATE AMOUNTS OF FORAGE
Horse's should eat at least 1.5-2% of their body weight in forage (hay and pasture) per day.
PROVIDE A DIET BALANCER OR FORTIFIED FEED TO COVER ESSENTIAL NUTRIENTS
Look for products that include guaranteed levels of the nutrients listed below, show to be important to supporting: semen production, sperm motility and structure, and hormone balance.
Zinc Methionine Complex
Selenium
calcium
magnesium
phosphorus
SENIORS & FERTILITY SUPPORT
As stallions age many experience decreasing libido and stamina, as well as sperm production and motility. For other studs, the breeding shed might just not be the place that they shine best.

COOLING / FREEZING / SHIPPING
Modern breeding calls for modern science. Research supports that certain sources of Omega-3's can help boost sperm motility and increase resistance to cold shock.
WORKING STALLIONS & JOIN SUPPORT
Stallions under heavier workloads during breeding season, or a history of occasional joint stiffness, may also need a little support to stay motivated and happy in the breeding shed.
---
---